The "Loire à vélo" circuits are of course available to you at La Pénesais but also at the Chinon Tourist Information Center (Office du Tourisme).
La Pénesais is located less than 200m from the "La Loire à vélo" circuit.
La Pénesais benefits from the "Loire à vélo" label.
Bicycles can be installed in the barn, at the end of the garden.
We have all the necessary equipment to carry out small repairs or to inflate your bikes.
For more information, s
ee our page "Biking at La Pénesais" .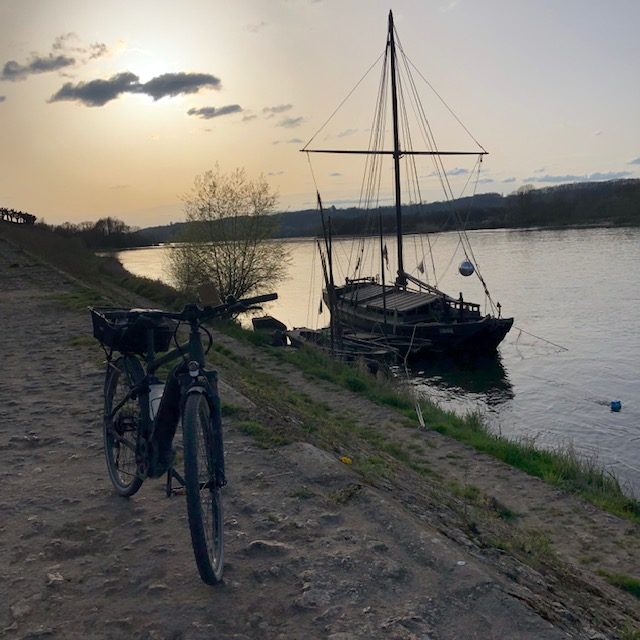 In Chinon, departure place du Général De Gaulle. Sale of tickets on site or at the Tourist Information Center.
Many documentations with pedestrian circuits are at your disposal in your cottage. In addition, the very pleasant footpath of Beaumont-en-Véron (13 km circuit – yellow markings) passes in front of La Pénesais.
The river Vienne is 400m south of La Pénesais. A path runs along it and takes you east to Chinon (5Km) and west to Candes Saint-Martin and the confluence of the rivers Vienne and Loire (8Km)
See also our page "Hiking nearby"
Tourisme Information Center : Office de Tourisme du pays de Chinon : 1, Rue Rabelais à Chinon,                    Tél : 02 47 93 17 85
Eco-Museum : Eco-Musée du Véron : 80, route de Candes à Savigny en Véron (4Km) .           Tél : 02 47 58 09 05  https://www.ecomusee-veron.fr
Regional Natural Park : Maison du Parc Naturel Régional Loire-Anjou-Touraine, 15 Avenue de la Loire à Montsoreau      tél : 02 41 38 38 88                                                      https://www.parc-loire-anjou-touraine.fr
Traditional markets, weekly, in the morning:
Tuesday : Bourgueil
Wednesday : Fontevraud
Thursday : Chinon
Saturday : Chinon, Langeais, Bourgueil, Saumur
Sunday : Chinon, Monsoreau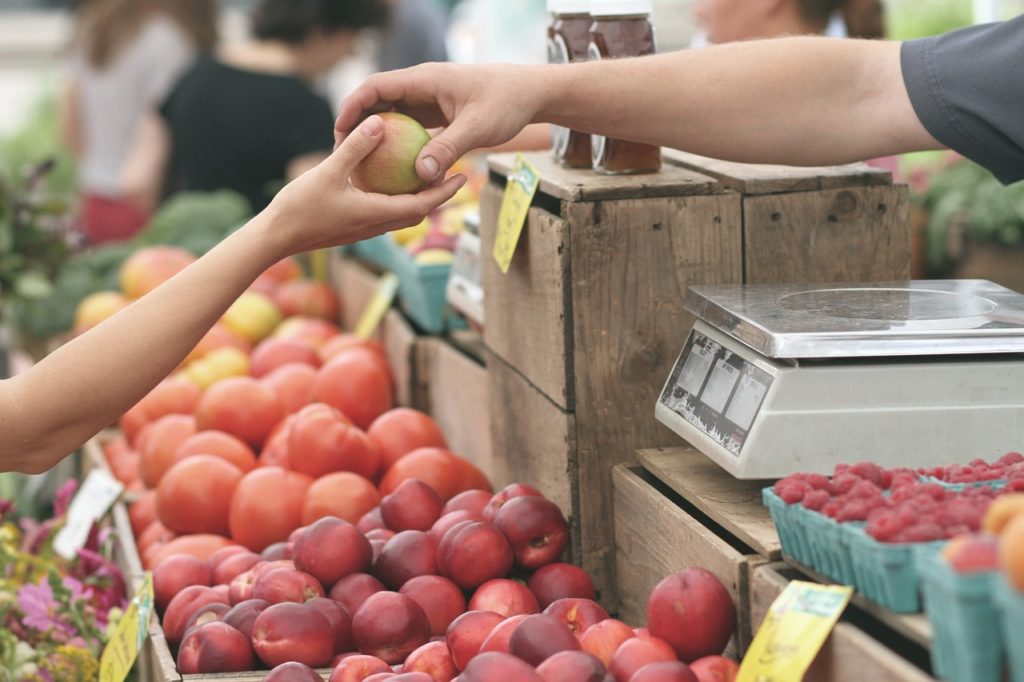 To drink local (with moderation !)
We also of course invite you to discover (in moderation) the wines of  the Loire Valley, and in particular those of Chinon, Bourgueil or Saumur. Consult the page "Discovering the wines of Chinon" 
We are at your disposal for any advice.
Do not hesitate to consult us.
We will be happy to help you discover the charms of our region.