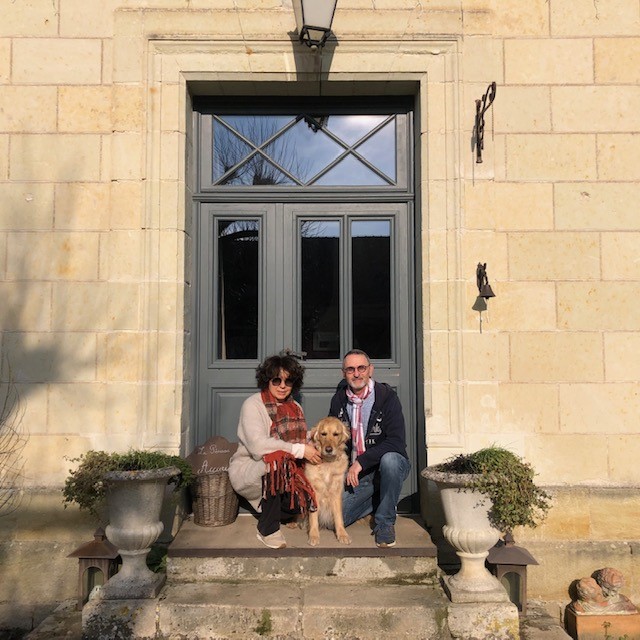 We are Anne and Bruno.
Originally from the central region of France, we studied in Tours where we spent a dozen years.
Then professional life took us to the Paris region and then abroad for several years.
And it was as retirement approached that we wanted to return to our heart region, Touraine.
In 2020 we discovered La Pénesais, a bit by chance.
We immediately fell in love with this beautiful 19th century residence, with typical Touraine architecture, with its beautiful tufa walls, slate roofs, Touraine shutters, and a beautiful garden planted with more than 80 rosebushes.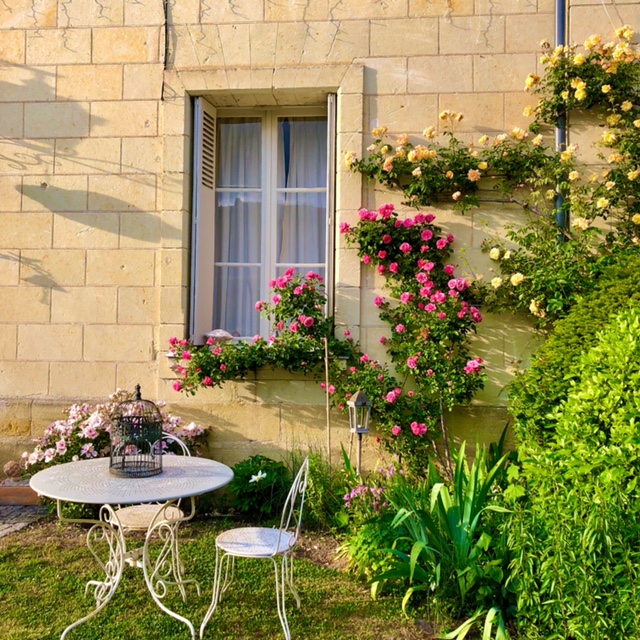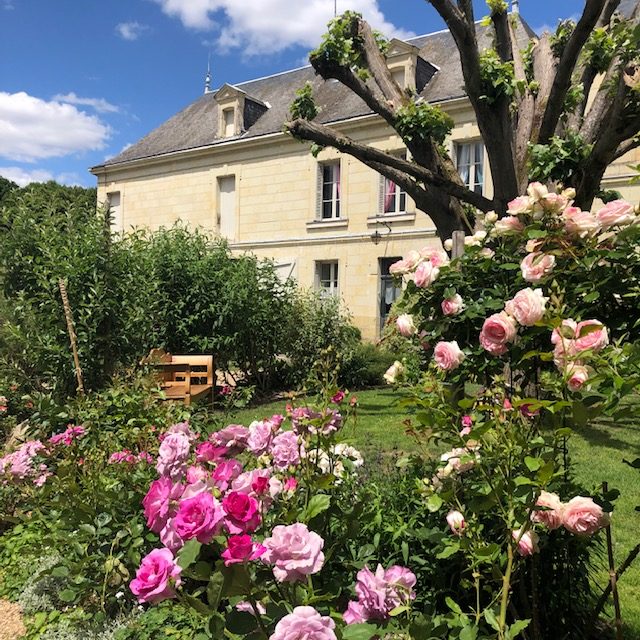 We were looking for a house with character to welcome our children and our friends.
We found a very beautiful residence with 2 charming cottages that we had classified 4 stars.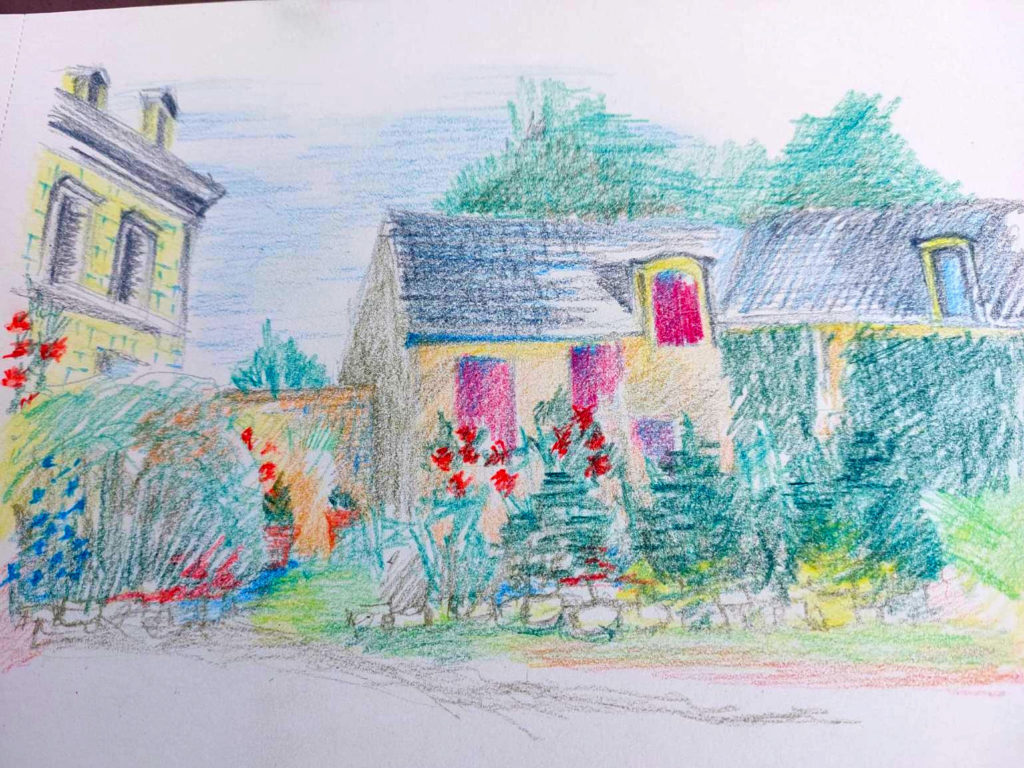 Our wish is to welcome our visitors there as we welcome our friends.
Our ambition is to make them discover the wealth of this territory and to promote all the facets of its incredible heritage: cultural, historical, natural, gastronomic and oenological.
Our desire is to share with our visitors our taste for sharing, exchange, curiosity, discovery and the desire to be amazed. So we are grateful to our visitors for sharing their experiences with us and helping us to enrich our knowledge of this territory for the benefit of our future guests.
If you share these values and this state of mind, you are welcome at La Pénesais and we will do our utmost to make your stay an important moment…