LA PENESAIS
Charming cottages in Loire Valley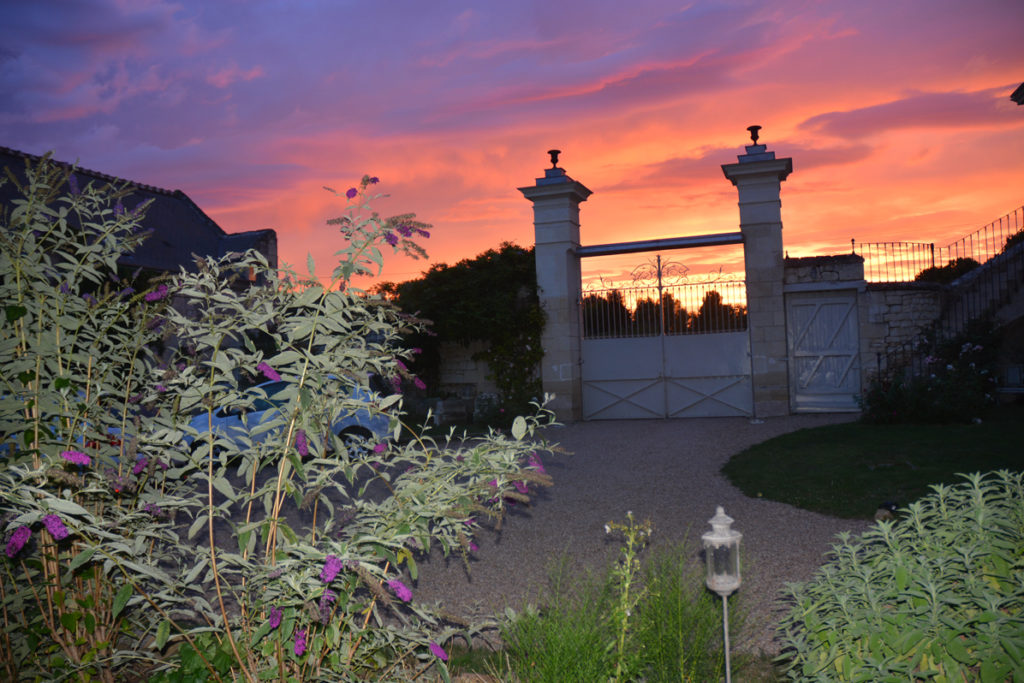 In this authentic 19th century mansion, less than five minutes from Chinon and its royal fortress, in the heart of the Loire Valley, listed as a UNESCO World Heritage Site, on the "La Loire à vélo" cycle route, La Pénesais is the ideal stopover to experience, in calm and serenity, the magic of Touraine and Anjou.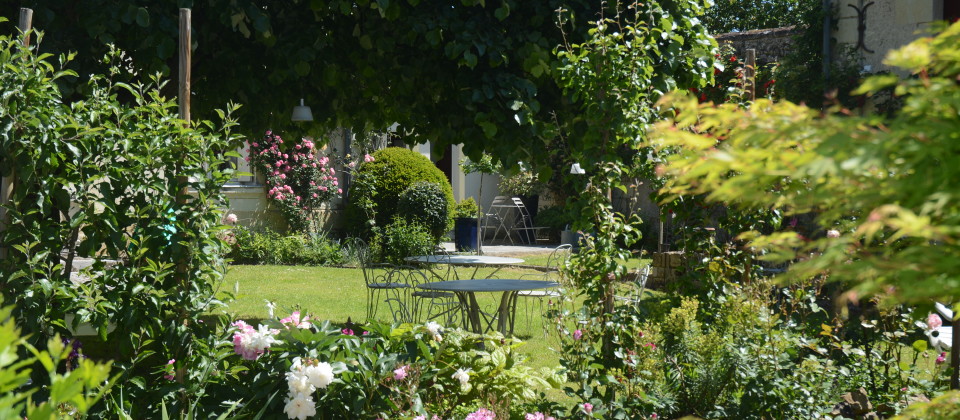 Our lodges are furnished with taste and refinement and connected to the fiber in wifi. La Pénesais has a very beautiful garden with trees and flowers. From the first sweetness of spring, you can take advantage of its small spaces to relax or take the time to discover all the heritages of the region (historical, cultural, gastronomical) and of course the best wines of Chinon and the Loire Valley.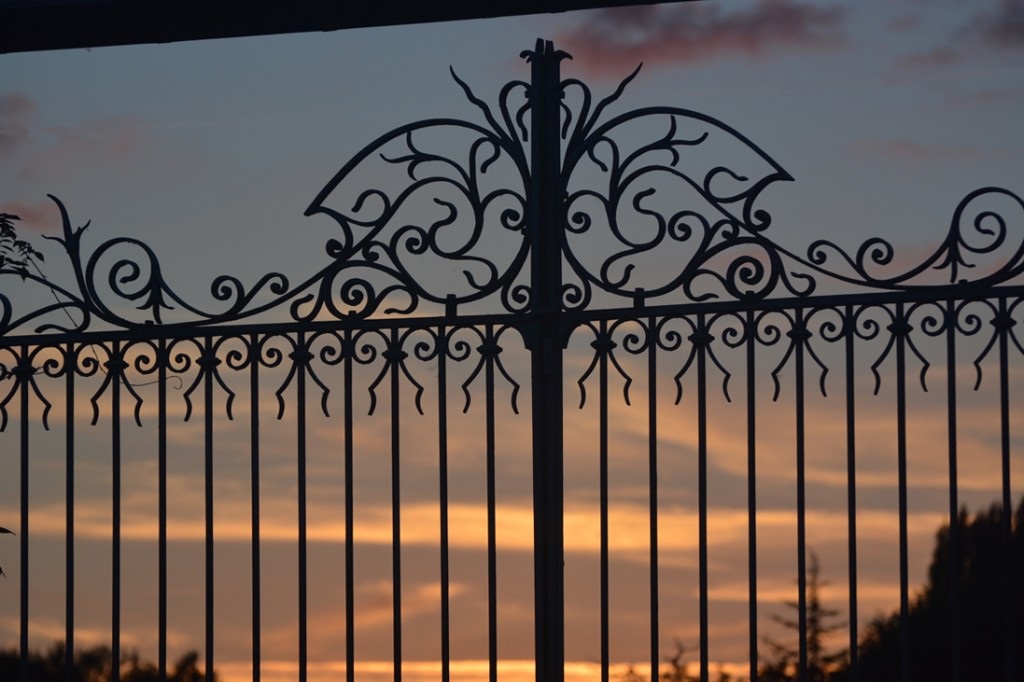 We are at your disposal to accompany you during your stay: Advice on a restaurant, organization of activities, visit of cellars, balloon flight, canoe descent of the rivers Vienne or Loire or finally discovery, by bike or Segway, from the Chinon region.
At La Pénesais, whether you are in the garden or inside, the calm and warm atmosphere will allow you to taste the sweetness of life between the rivers Loire and Vienne.
To book one of our two cottages (2 to 4 people), we invite you to use this website directly, the rates are at the best price!
Anne et Bruno